New Products
&nbsp&nbsp&nbsp&nbsp&nbsp&nbsp&nbsp&nbsp&nbsp&nbsp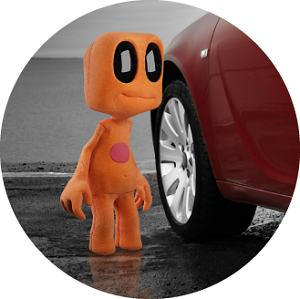 Software
Our Software comprises of two categories
Time and Attendance Software
We supply software with out time and attendance installations which makes managing you simple and easy. We Provide training for all our software and support should you run into a problem
Astrow draws a new dimension to time registration. Astrow is a user friendly feature-rich Time and Attendance system for businesses with upto 1500 employees. modules inc;ude HR with recruitment and appraisal system. Web clocking and other web based features. In addition to a fully designed time registration system. Astrow suite also offers the possibility of full web-based managment and cost center managment.
Access Control software
With our access control installations we provide software for managing and monitoring your premises, you can view who has access, peoples locations and more.
Astrow Suite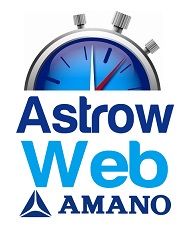 Astrow Web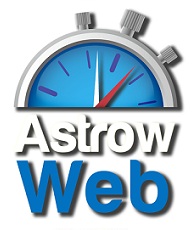 Unis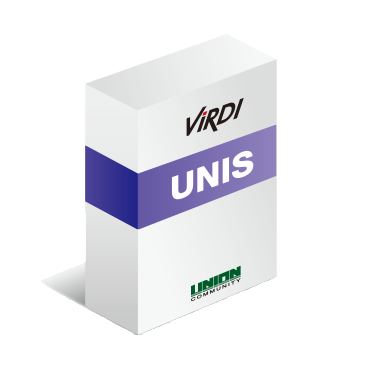 Impro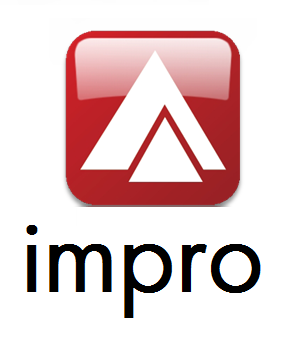 Saflec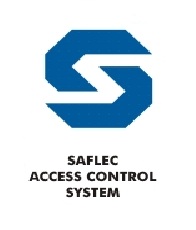 Controlsoft