New Products
&nbsp&nbsp&nbsp&nbsp&nbsp&nbsp&nbsp&nbsp&nbsp&nbsp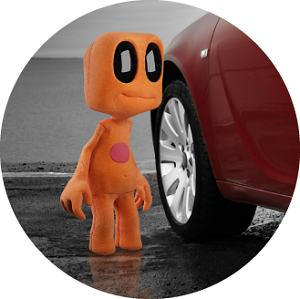 Car Tracking and Recovery
Matrix Vehicle Tracking

At Matrix Vehicle Tracking it's no secret that our passion is people,after all our customers are people,not vehicles.
This means that all our customers come first in everything we do and it is this customer-centric approach that has allowed us to develop into the trusted vehicle tracking-and-recovery brand that we are today.

As Part of the international MIX Telwematics brand we have access to a global network of knowledagble,experienced and service-orientated people that continuallly enhance product and service offering. this ensures we maintian our position at the forefront of technological and customer orientated innovation. As the pioneer of GSM-based location technology in South Africa, our innovative spirit continues today. Our Crash Alert, Roadside Assist, NoGo-Zones, Early warning, Auto Logbook, Service Notifaction and smartphone tracking offerings are just some of the value-added tracking services we have deloped for our customers.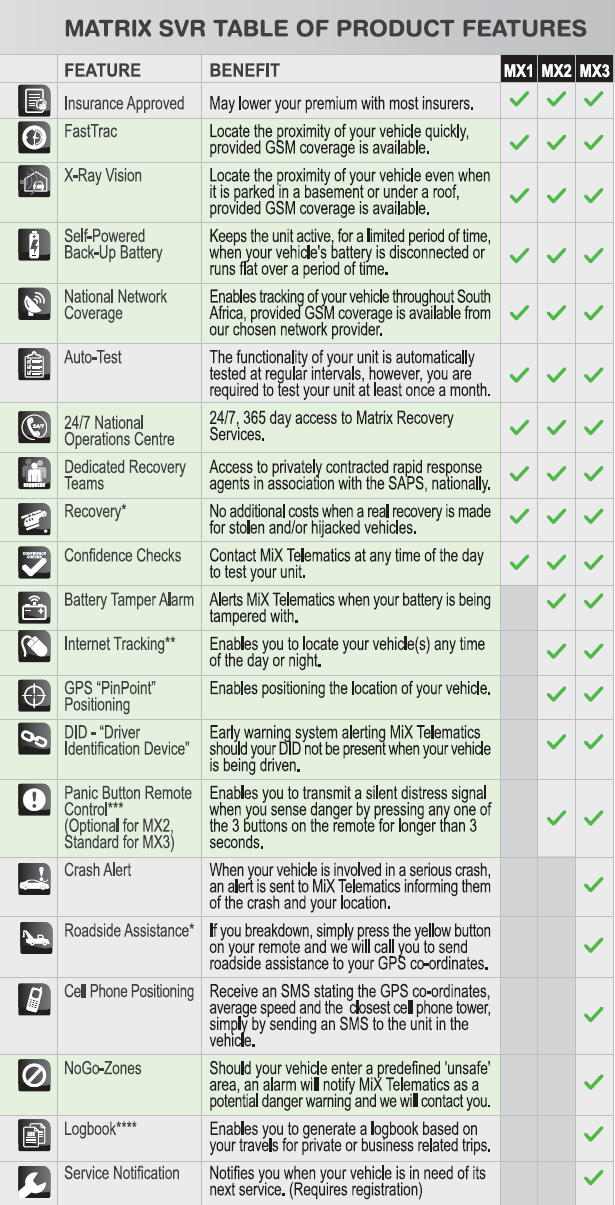 Call Control Instruments now for any enquiry or quote!
Right click "save as" or click to open and view

Beam-e
Beamie is a small and wireless device that has a minimum of 3 years battery life under normal operating conditions. There is no need to connect it to your vehicle's power supply, which means a fast ,hassle free, non intrusive install into your vehicle which doesn't compromise your vehicle's electronics or warranties.
Beame is purely a stolen vehicle recovery product which means help from our dedicated 24/7 recovery team is just a phone call away.
Right click "save as" or click to open and view